Want to free up your HR professionals for more productive tasks? Wish to implement cost- effective process that takes care of your employee communication, and automates employee self- service? HR self-service Kiosk machines can help your HR relieve from usual administrative burdens so that HR professionals can focus on more productive work.
HR Kiosk – Virtual HR
Witnessing the increasing efficiency of the HR Kiosks devices, today majority of the companies are adopting the usage of HR Kiosk machines. These Kiosk devices are designed to increase efficiency by providing the employees who usually don't work on the computer self-service to HR data.
Having installed HR Kiosk solution can be as versatile as HR Software, since many of them are connected with the company's Intranet or network. These touchscreen devices are freestanding models mounted on the wall or kept on floor.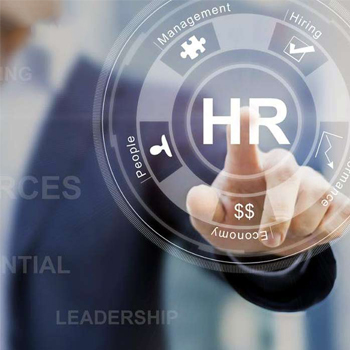 Complete HR Solution Approach
Human resource departments in every organization are looking out for ways to improve their efficiency. Majority of the HR tasks can be restructured, and aligned by turning into human resource self-service solutions. Some of the common problems that HR department faces on day-today basis are:
Rising printing and mailing costs
Too many queries of employees and not enough HR staff
Tedious manual process
Paperwork is full of errors
Lack of time to review employee queries and complaints
From hiring to employee self-service to payment slip printing, HR touchscreen kiosk can help improve boost productivity to the HR department, achieve cost savings and improve employee services by offering technology and content which is customized to meet unique employee recruiting and self-service needs.
Employee Self-service Kiosk Machine Has Valuable Features
Touchscreen devices presently dominate many facets of the modern day lives and interactive solutions now becoming the consumer landscape, driving innovations for businesses across the globe. Businesses with larger employee base require having integrated HR solutions. However, businesses been clinging to the traditional, tired practices are tedious, time consuming and full of errors. To minus the manual process, or to overcome the expensive HR software expense having installed employee self-service Kiosk at various places within the organization can bring in several benefits like:
Time attendance and Payroll information
Vacation and Time Off request info
Employee benefits
Form submission and authorization
For reviewing and printing
Schedule appointments with HR
Access company events and important notices
Surveys, FAQs suggestions and complaints
All other areas of the system are locked-down and completely secure
Utilizes the latest in industrial-strength kiosk enclosures, software and security features