Security operations are only as good as their guards. Guards on duty are the ones to ensure that the people and their assets are well-protected from various threats. With the adequate technology, it is difficult to keep up with the guards and their monitoring their activities. GTMS – Guard Touring Monitoring System which is specifically designed by "Pushpam" to increase the productivity of your guards on patrol. GTMS is designed with host of latest technological features that offers guard accountability, improves operational efficiency and enables better communication.
GTMS offers simple & cost-effective solution not only for keeping security guard on alert but also increases the ROI of your every guard. This is achieved simple by guard recording any abnormalities observed at the check points/ tour stations. Furthermore, this monitoring, recording and documenting gives notice to others to take appropriate action at the right time.
Highlights of Guard Touring Monitoring System
Records Real Time Location of guard at patrol points (Tour Stations)
Reports are automatically generated providing real-time site scenarios
Guard can report status of patrol point by selecting customized predefined events.
Enhances guard's operational productivity, reduces cost and error free data
Know where your employees are ensuring their safety, get reports on time spent in client locations, be alerted on no-shows or overtime and reduce customer complaints
Grievances with employees reduced with ability to prove and track time and attendance – eliminating cheating
Improved employee productivity through easy scheduling and work planning
Extremely reliable for various types of audits and legal settlement claims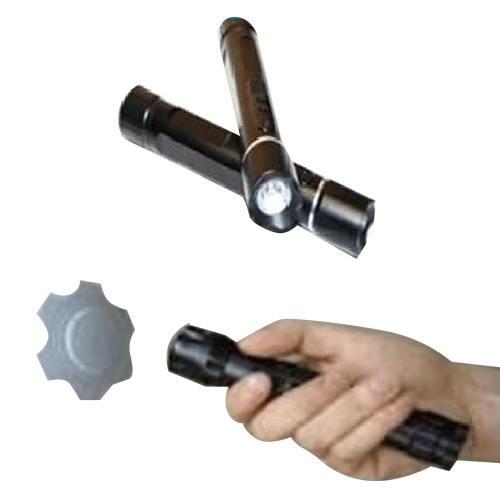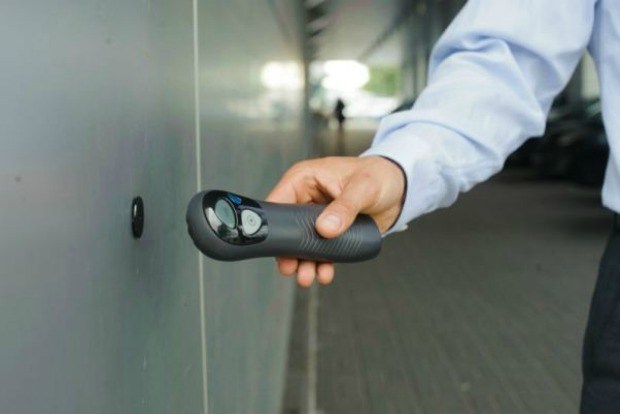 Monitor and Manage The Guards Of Premises Using GTMS
Guard Touring Monitoring System designed by "Pushpam" provides you with numerous benefits in several ways, from promoting efficiency to contributing to ensure the accountability of your security personnel
These systems can also help to lower insurance costs in a big way. All in all, there are many reasons to have a security guard patrol monitoring system in place when you are working with a large security base.
The GTMS is designed on RFID Technology, usually work with battery powered wireless checkpoints that are installed at key locations. When on tour, your guards will be carrying active-RFID GTMS (badges) which are detected by the wireless checkpoints when they are within a certain range. The battery powered checkpoints automatically identify and timestamp the guards' IDs and relay them to the control center.
So, the system automatically records the precise time guards reach each checkpoint and this without any action required by the guards. This means that guards do not need to access checkpoints, so no line of sight is required and checkpoints can be hidden or relocated for greater accountability.
Onsite reporting of incidents is made easy, there is no need to wait until guards are back in the office after their rounds to get reports of deviations to your clients – guards can generate visual reports whilst on tour. The reports are available at any time on your own computer. No need to pick up devices to download information.
The system helps you to receive up to date information about the site security, progress of work, schedule, and billing basis.